Books and information are at the core of any library, and a critical professional skill of librarians is understanding what information people want to find and how to go about suggesting resources to look at. Reference work tends to refer to finding information and resources about a research-related question and readers' advisory tends to refer to helping people find that next great read. The following five artifacts demonstrate my competency in reference and readers' advisory work.
Puget Sound Council for Reviewing Children's Books
"Keeps abreast of new materials and those for retrospective purchase by consulting a wide variety of reviewing sources and publishers' catalogs, including those of small presses, by attending professional meetings, and by reading, viewing, and listening." – ALSC Core Competencies
As soon as I started the MLIS program, I joined Puget Sound Council for Reviewing Children's Books. I review 4-10 children's books (both picturebooks and chapter books) a month and give booktalks of recommended books at monthly meetings.  This helps me develop a sense of the breadth of books being published for children and teens and practice writing reviews and presenting booktalks, which are invaluable skills to have. Above are some of my favorite titles that I have reviewed this year–follow the link to see the review I wrote! Below, check out my monthly reviews:
Erin's Picks at John Stanford International School
"Conducts productive formal and informal reference and readers' advisory interviews." – ALSC Core Competencies
When I was doing a directed fieldwork for John Stanford International School Library, I had many opportunities to provide both formal and informal reference and readers' advisory interviews. In a formal setting, I had a book display of Erin's Picks out the whole term, which was not any particular theme or topic, but rather books I chose that students might not know about but would still find interesting, putting both fiction and non-fiction titles out.  I tried to include a wide variety of reading levels and interests, and switched out books depending on the library class's grade level. I also gave formal booktalks. As an example, for literacy night, I booktalked a number of different books to the different grades (including A Hero's Guide to Deadly Dragons, Star Wars graphic novels, and Ivy and Bean: Doomed to Dance, to name a few).  I also pulled books to display depending on the week relating to different appropriate themes: I pulled biographies and histories for President's Day, Dr. Seuss books for Dr. Seuss's birthday, and books about the Civil Rights for Martin Luther King, Jr.'s Day.  In addition, students would come up to me during check-out time to ask for book suggestions, in which I would have less than a minute to come up with suggestions and lead them to the area.  Through this formal and informal readers' advisory, I developed skills in planning a display carefully as well as providing an immediate response.
"Demonstrates a knowledge and appreciation of literature…that contribute to a diverse, current, and relevant collection." – ALSC Core Competencies
As part of my directed fieldwork for Seattle Public Library Teen Services, I am updating the horror, realistic fiction, and humor booklists for teens.  I read a ton of books to familiarize myself with the different genres (particularly horror, since I am not a horror genre reader personally), read reviews, and came up with a list of about 10-15 books for each section. Check out the different booklists: horror, realistic fiction, and humor!  This helped me develop skills in critical analysis of literature for quality and popularity and broadened my ability to provide readers' advisory in different areas.
"Conducts reference/readers' advisory interviews to assist children and adults with the identification and selection of materials and services, according to their interests and abilities." ALSC Core Competencies
One of my favorite classes was Booklust with Nancy Pearl, a five-day six-hour workshop class where we discussed books (and how to discuss books), gave booktalks, wrote annotations and book reviews, and suggested books for classmates.  A year later and I still have books on my to-read list from that class.  The concept of reading doorways has stuck with me whenever I hear people talking about books they like or don't like.  Our culminating assignment was to pick a topic and write an article suggesting books around that topic. I chose "Graphics for the Classics," identifying books considered classics that have recently been adapted to graphic novel format and have received positive reviews.  The exercise was helpful in writing annotations for books I had not read and developing a discerning (but non-judgmental) eye for choosing books and themes of books.
"Assists and instructs in information gathering and research skills." – ALSC Core Competencies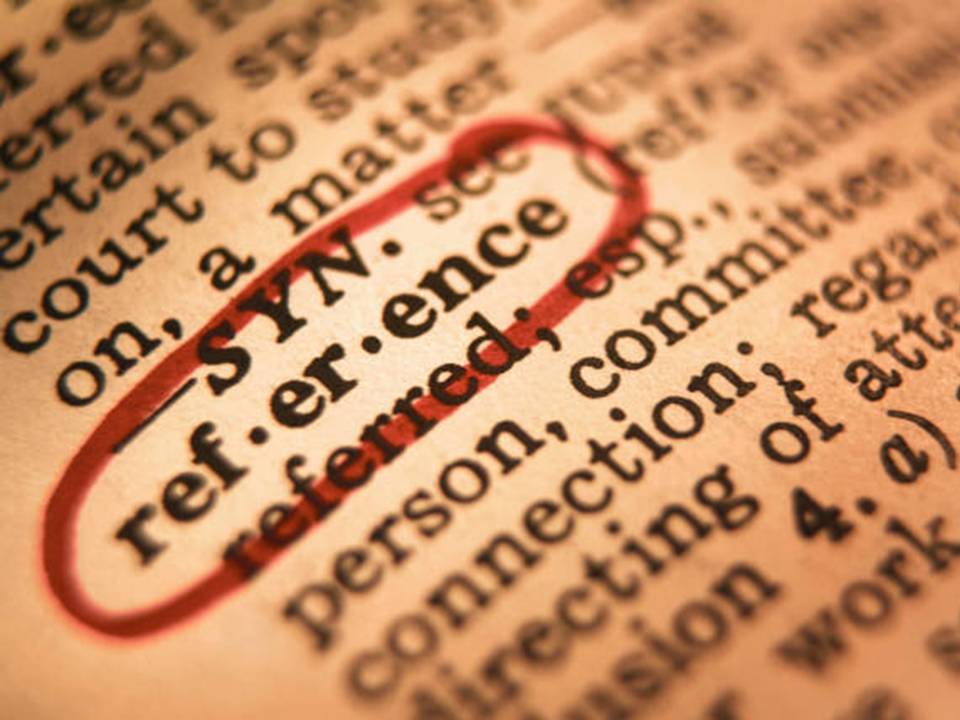 I have not formally worked in a library setting or even a true customer service setting, so answering reference questions was not already a strength of mine. Therefore, the assignments for the class, "Information Resources, Services, and Collections," in which we were instructed to answer real-life questions that people ask at the reference desk was immensely helpful.  The process was particularly helpful in illustrating what answering chat or email questions at the library would be like since they were not in real-time. I feel confident in being able to assist people with research and information gathering. I answered questions such as:
Can you tell me when the first article about Google appeared, like in a magazine or newspaper?
Can you help me locate newspaper and magazine reports about the 1963 bombing of the Sixteenth Street Baptist Church in Birmingham, Alabama and the reaction of people for a few weeks afterward?
I'm taking a course in science and philosophy and I'm interested in the connection between some of the principles of quantum mechanics and the concept of free will and determinism.